Become A CNA!
Enroll now!
Next Class Start's 10/23/2020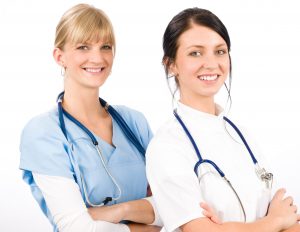 Releated Posts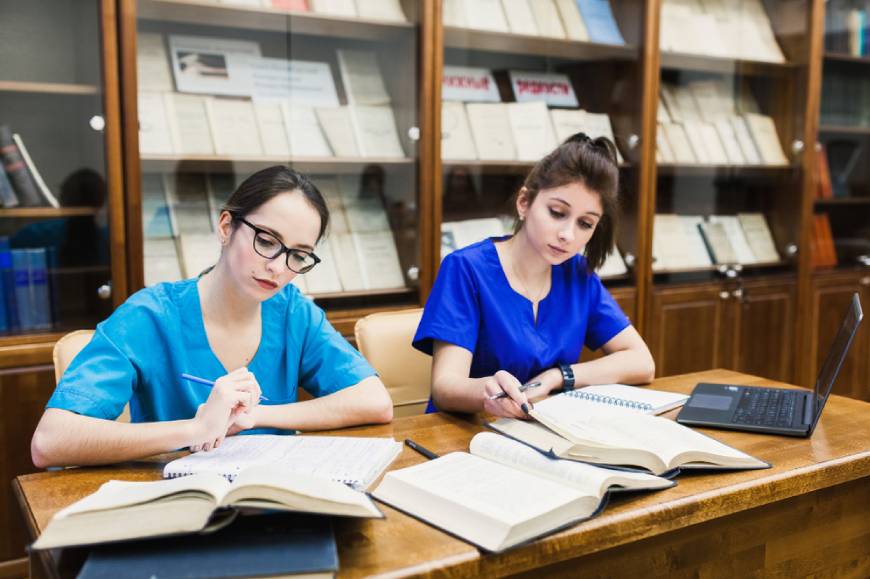 CNA, EKG, Vocational education, accelerated program, Evening, weekend classes, Phlebotomy,MA, Medical school, Phoenix CNA, Medical School, AZ Medical, Hands-On Training. Flexible Schedules. Register For Classes. Low Cost Tuition CNA programs. Flexible Schedules. Payment Plans Available. Hands-On Training. Daytime, Evening ...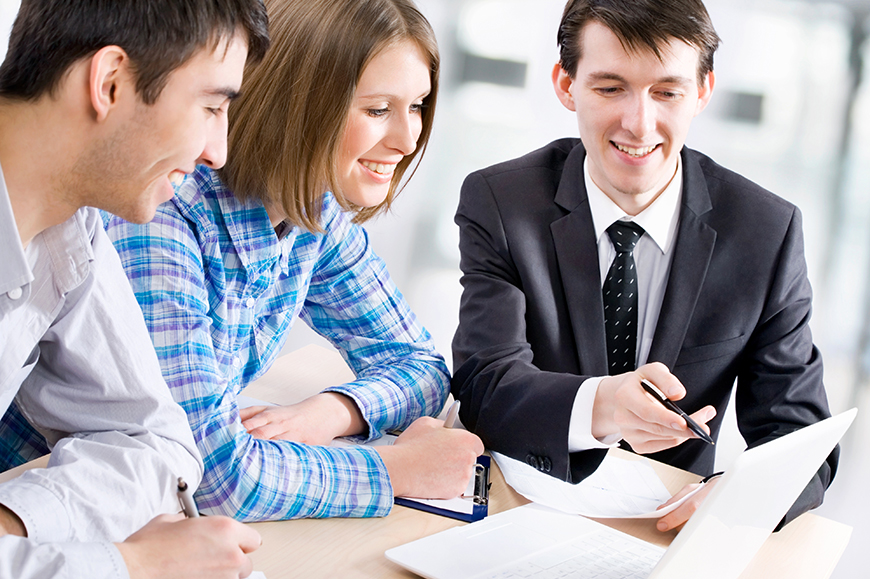 Audience: CNAs, medical assistants (MAs), LPNs, RNs, Physicians,PA, EMTs, fire fighters, dental professionals and anyone working in a healthcare field. Arizona Technical Training Institute Evening classes and weekend classes available CPR, FIRST AID BLS Certification Classes (Phoenix) Course Content ...