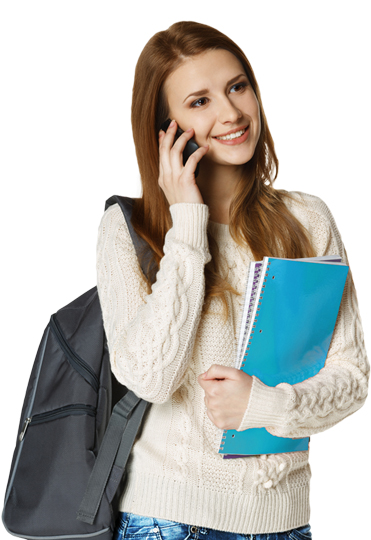 Welcome to AZTTI Vocational School
AZTTI  Vocational School is a private vocational institution located in Phoenix, Arizona that was founded in 2019. The growing need for healthcare staff members requires better training programs. We are here to offer training for healthcare professionals to help them develop their skills and prepare them in delivering quality care for patients and beyond.
We provide universal access to the world's best education.
Our instructors have more than 50-years of combined experience in healthcare and education.
It is our passion to provide superior current industry-standard curriculum and training to deliver outstanding future healthcare professionals.
Peer assessments
Competitive rates
Mastery learning
Instructors who are well-trained, competent, and educated in the nursing field
Peer assessments
Convenient location in Central Phoenix with access to public transportation
Hybrid classes
Successful, happy, and satisfied graduates