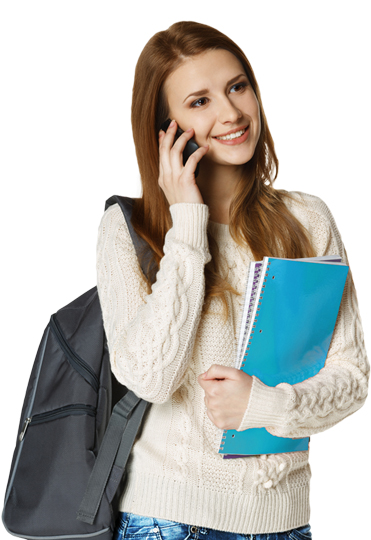 Arizona Technical Training Institute is a post-secondary vocational training school specializing in healthcare programs.
We provide universal access to the world's best education.
Our instructors have more than 50-years of combined experience in healthcare and education.
It is our passion to provide superior current industry-standard curriculum and training to deliver outstanding future healthcare professionals.
Peer assessments
In many courses, the most meaningful assignments cannot be easily graded by a computer
Mastery learning
In many courses, the most meaningful assignments cannot be easily graded by a computer
Peer assessments
In many courses, the most meaningful assignments cannot be easily graded by a computer
online learning
In many courses, the most meaningful assignments cannot be easily graded by a computer