About Student Finance
Arizona Technical Training Institute has an entire team here to help you find ways to make your education more affordable. The student Finance Department at Arizona Technical Training Institute has the resources and the expertise to help guide you step-by-step through the financial aid  and Grants process.
Student loans, and grants  are available to those who qualify.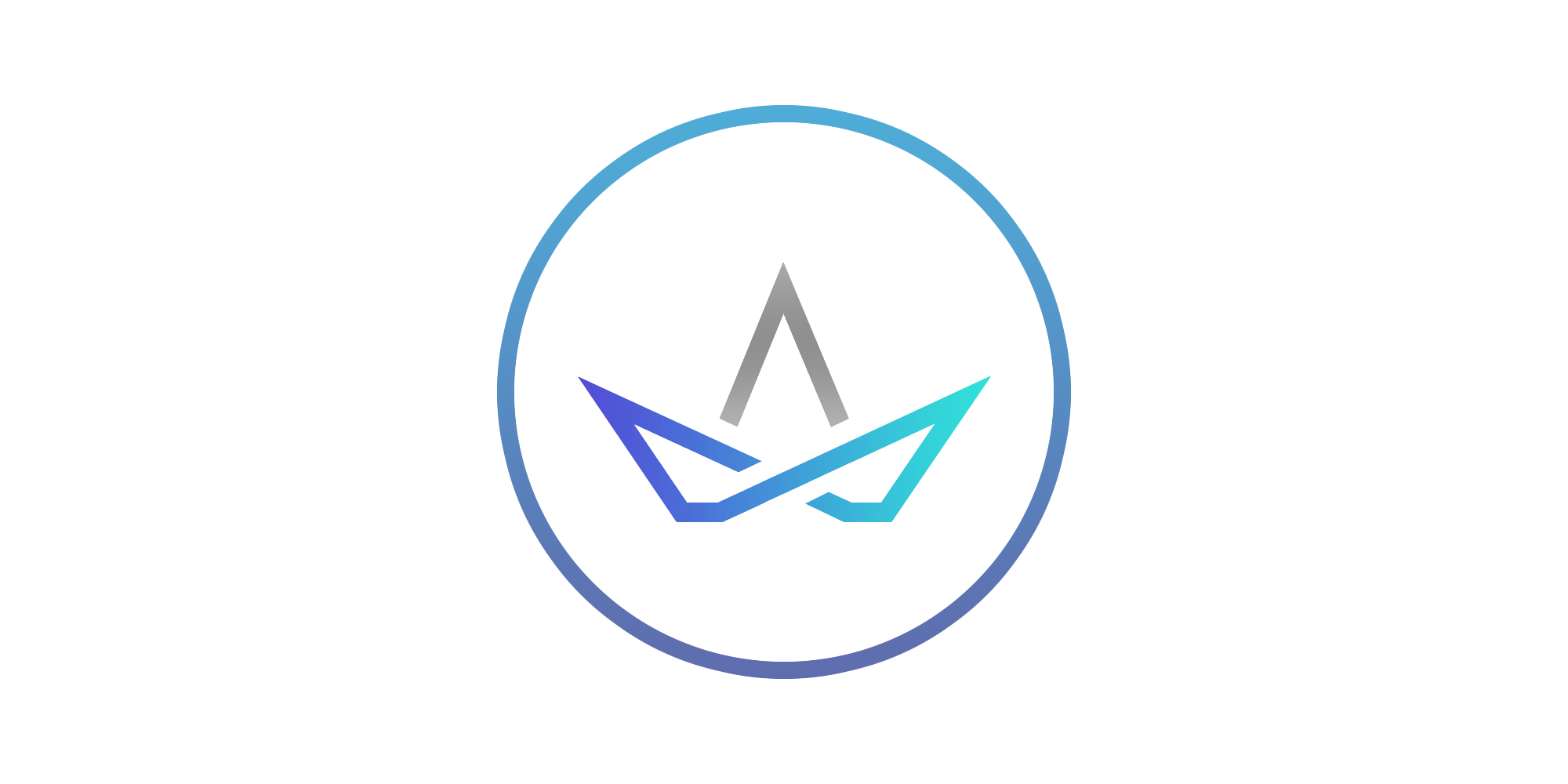 FAFSA®
The Free Application for Federal Student Aid (FAFSA) is a form you need to fill out if you are seeking financial assistance from the federal government to attend college. Each year, over 13 million students who file the FAFSA get more than $120 billion in grants, work-study, and low-interest loans from the U.S. Department of education.
*FAFSA® is a registered trademark of the U.S. Department of Education.
A big part of getting ready to go to college is figuring out how much it's going to cost. The first step is to check out the net price calculator above. Next, learn more about how much specific programs will cost based on teh academic catalog.
Disclaimer
Financial Grants
AZTTI provides a list of grant and financial aid possibilities as a resource only. Each resource has its own criteria and process for approving you to receive funding and approving AZTTI as a school and or program of study. These resources are provided as information only and should not be relied upon to pay for your course at AZTTI or to represent the entire list of possibilities for you to gain funding for the specific course you are seeking to be admitted into. Your own initiative will be the key ingredient in getting your education funded. Our past students have received funding from their employer, religious organizations, community and social outreach programs, family/friends, as well as a wide variety of other sources.
1. The Rotary Vocational Fund of Arizona: www.trvfa.org
2. Phoenix Indian Center
   our website at  www.phxindcenter.org for more information.
3. Arizona @ Work:  www.arizonaatwork.com
4. Chicanos Por La Causa www.cplc.org
5. Scholarships program available with AHCA
6.Payment Plan
The Arizona Health Care Foundation is now accepting scholarship
applications all year long. The intent of the AHCF Scholarship Program
is to assist staff employed in member skilled nursing facilities and
assisted living communities, so they can pursue a formal education in
health care and long term care.
The Foundation has awarded thousands of dollars in scholarship funds
over the years, with the average award between $1,200 and $1,500.
Applicants must work in an AHCA member skilled nursing facility or
assisted living community in good standing. For more information about
the scholarship program, please contact Krysten Dobson at 602-265-5331
or kdobson@azhca.org. AZTTI is a participating member of AHCA Works.
AHCA WORKS is a program designed to strengthen and support workforce
development in long term care throughout the state of Arizona. We hope
to recruit new and talented individuals interested in becoming Certified
Nursing Assistants (CNAs) in skilled nursing facilities and Caregivers
in assisted living centers. AHCA WORKS will place interested candidates
in training programs, fully funding the education necessary to become
certified to serve on the frontline of long term care. They will also
assist in job placement and provide ongoing support to individuals
trained through the AHCA Works Program.
Becoming a CNA or caregiver is an incredibly rewarding career. AZTTI + AHCA are
seeking individuals who are capable, compassionate, and reliable and
want to make a difference in our profession.
Please consider this great opportunity to receive tuition paid certification in skilled nursing.
Does AZTTI accept FAFSA?
AZTTI has several different options for our programs; however, FAFSA is not one of them.
FAFSA stands for the Free Application for Federal Student Aid. This is also known as Title IV Funding. The funding gets its name from Title IV of the U.S. Higher Education Act. This act enables federal funding programs to be used for individuals requiring aid to help pay for higher education.
Learn more about FAFSA, and what it encompasses
Higher Education is classified as Post-Secondary education, or education received after High School Graduation. These funds were approved to help leverage the cost of Universities and Colleges which can be anywhere from $30k-$100K+.
Since AZTTI is a vocational trainer, our programs are shorter in duration and less expensive in comparison to completing an Associates's, Bachelors's, or higher level of education. Thus, Title IV funding is not intended to fund such programs. They are better utilized for the levels previously mentioned.
AZTTI CANCELLATION/WITHDRAWL/TERMINATION
& REFUND POLICY
Cancellation and Refund Policy
If for any reason an AZTTI future applicant
is not accepted by the school, the applicant is entitled to a refund of all
monies paid. 
Three -Day Cancellation: An applicant
who provides written notice of cancellation within three days (excluding
Saturday, Sunday, and federal and state holidays) of signing an enrollment
agreement is entitled to a refund of all monies paid. No later than 30 days of
receiving the notice of cancellation, the school shall provide the 100%
refund. 
Other Cancellations: An applicant requesting cancellation
more than three days after signing an enrollment agreement and making an
initial payment, but prior to entering the school, is entitled to a refund of
all monies paid, minus the registration fee of $100.00.
Refund after the commencement of classes:
1. Procedure for withdrawal/withdrawal
date:
a. A student choosing to withdraw from
the school after the commencement of classes is to provide written notice to
the   School Administrator. The notice is to indicate the expected last date of
attendance and be signed and dated by the student.
b. For a student who is authorized
Leave of Absence, the withdrawal date is the date the student was scheduled to
return from the Leave and failed to do so.
c. A student will be determined to be
withdrawn from the institution if the student has not attended any class for 3
days.
d. All refunds will be issued within 30
days of the determination of the withdrawal date.
2. Termination Procedures:
a. A student who is terminated from or
terminated from Arizona Technical Training Institute will be notified in writing,
in person meeting or an appeal to the school Director/Manager within three days
of receiving the termination letter.
The termination date is the date AZTTI issues its official written notice to
the student conveying termination status.
b. There are a few different reasons why
a student may be terminated from an AZTTI Program. 1. Serious misconduct in some form or another, such as cheating,
fighting and other such types of behavior. Whether a student is terminated is
within the sole discretion of AZTTI. If a student is terminated, that student
will still have the right to the Grievance Procedure but will not be
allowed on AZTTI premises, nor allowed at any clinical sites which are part of
AZTTI's clinical/externship programs, without express permission from AZTTI.
c. Tuition and fees are a continued
responsibility of the AZTTI terminated student and their Responsible Party
(third party Payor) and if the reasons for the termination are criminal, then AZTTI
reserves the right to, but likely will, assist in the criminal prosecution of
the student and/or report the incident to the appropriate governing bodies,
such as the Arizona Board of  Nursing.
d. Under circumstances where the behavior
causing the termination is the subject of felony charges or the student is
discovered to be listed, the student agrees to waive any right that they may
have to a refund of any tuition or fees/costs and continues to be obligated for
all tuition costs/fees for the program as a result of enrollment in an AZTTI
program.
3. Tuition charges/refunds:
a. Before the beginning of classes: the
student is entitled to a refund of 100% of the tuition, minus the registration
fee of $100.00.
b. After the commencement of classes:
the tuition refund, minus the registration fee of $100.00 will be determined as
noted below.
c. Books and supplies: There is no
refund for equipment, books and supplies received by the student
d. Special Cases: In case of illness,
accident, death in the family or a special circumstance that prevents students
from attending AZTTI towards completing the program, AZTTI will make
accommodations that is reasonable to each situation
%
of the clock hours attempted

Tuition
refund amount:

10%
or less

90%

More
than 10% and less than or equal to 20%

80%

More
than 20% and less than or equal to 30%

70%

More
than 30% and less than or equal to 40%

60%

More
than 40% and less than or equal to 50%

50%

More
than 50%

No
Refund is required